What's left out of a product is just as important as what goes in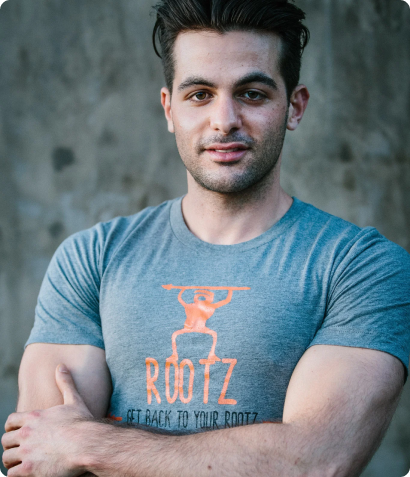 OUR ROOTZ.
Our Story
Learn more about our humble beginnings, what has happened since then, and why we are so committed to bringing you the most nutritious superfoods our planet has to offer.

With all of our products, you can feel good knowing that you are not putting any junk or harmful ingredients in your body… but still never sacrificing on taste or effectiveness.
read our story
Subscribe and Save
Subscribe and Secure a 15% Discount on your Favorite Rootz Products! Cancel at any time for any reason without penalty.
1. Select Products
Add any of your favorite products to your cart.
2. Choose Frequency
Your order will be delivered in your chosen frequency every time.
3. Save Money
Subscribe and Secure a 15% Discount. Cancel or edit anytime.
4. Package At Doorstep
Your nutritious products will be delivered at your doorstep. Enjoy!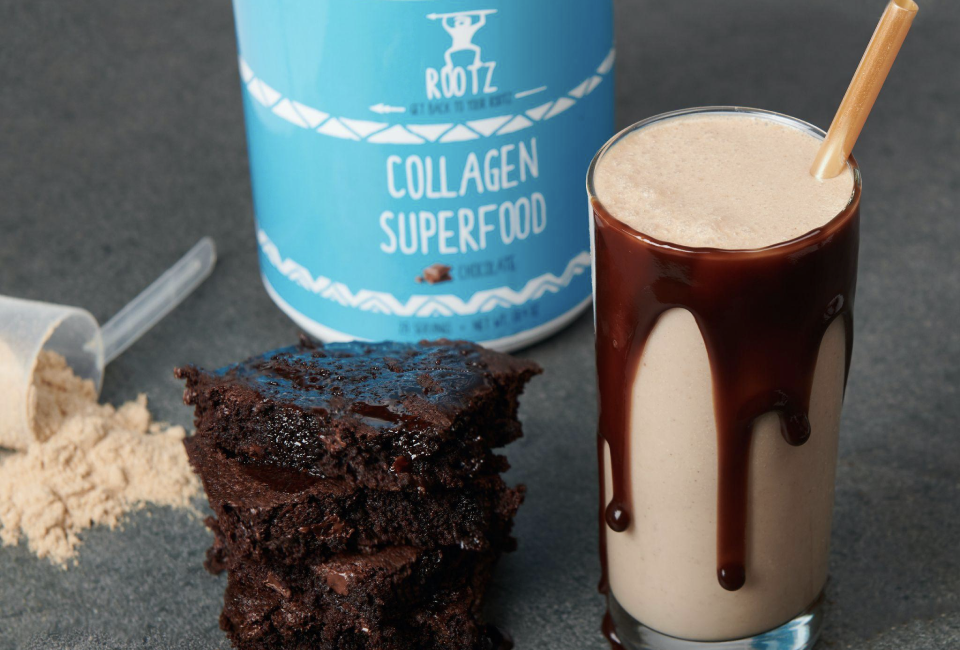 Recipes With Rootz
Browse delicious recipes that are so decadent, you wouldn't believe they are healthy.
see all rootz recipes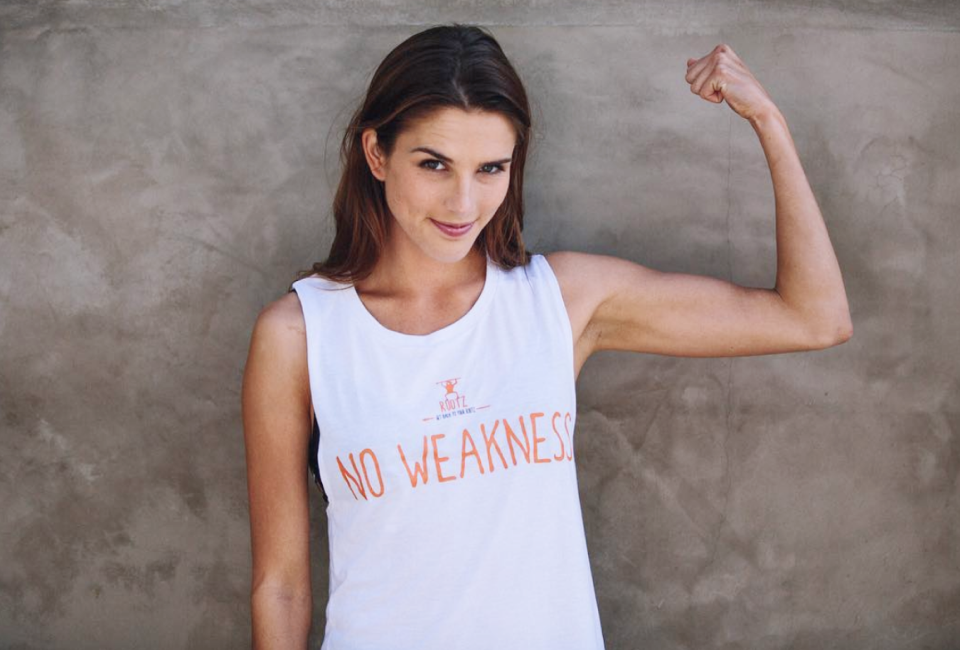 Healthy Lifestyle Tips
A one stop shop for fitness tips, workout routines, and nutritional information to help you live your best life.
read our blog
What Our Customers Say
It's one thing for a company to rave about their own product... so we wanted to share some reviews with you from some of the top experts in the health and fitness industry.

"When making the switch to natural supplements after several years using conventional junk-filled supplements, I was so happy to come across Rootz, a company that is free of artificial chemicals and fillers. Their energizer gives me the burst of energy I need without any jitters and I've found the protein powder to be one of the only powders that doesn't upset my stomach. I continue to recommend Rootz to anyone looking for healthy nutritional supplements!"
Rachael DeVaux
Founder of Rachael's Good Eats

This protein powder tastes like banana bread… this stuff tastes amazing. You could just stick a spoon in the protein powder and eat a spoonful of it!
Ben Greenfield
Founder and CEO of Ben Greenfield Fitness

"In search of a healthy, dairy free, protein I stumbled upon Rootz. I was pleasantly surprised to see how much care they put into developing a product that is clean and has a lot of the ingredients I had a hard time putting into my diet otherwise. This has become a staple in my supplement cupboard and a daily dose in my morning smoothie."
Mike Bledsoe
Founder and CEO of Barbell Shrugged

"I am so in love with Rootz Nutrition! The Protein-Superfood powder packs in a truly impressive array of nutrient-dense ingredients with NO fillers. This is an incredibly high-quality supplement perfect for anyone following the Paleo diet. The best part: no whey protein in sight here! Whether you are a gym junkie or just looking for high quality supplements to boost your diet, you'll be so glad you tried Rootz!"
Amanda Torres
Founder of The Curious Coconut

I have always avoided protein powders because they are so often loaded with fillers that irritate my stomach. When I read the ingredients label for this protein, I immediately gave it a try because it doesn't contain ANY junk. Every single ingredient is high quality, real, whole food, and it tastes absolutely delicious. I love this company so much!
Candace Moore
Founder and CEO of Yoga by Candace, author of Namaslay

I am a huge fan of paleo protein powders but they have to hit a lot of staples for me. Non-GMO, no fillers or artificial flavors, organic, low sugar... the list goes on. Rootz hits all of my staples and then some, and it actually tastes amazing! Huge supporter over here.
Jordan Younger
Founder of The Balanced Blonde