Keto and Paleo Avocado Fudge Cookies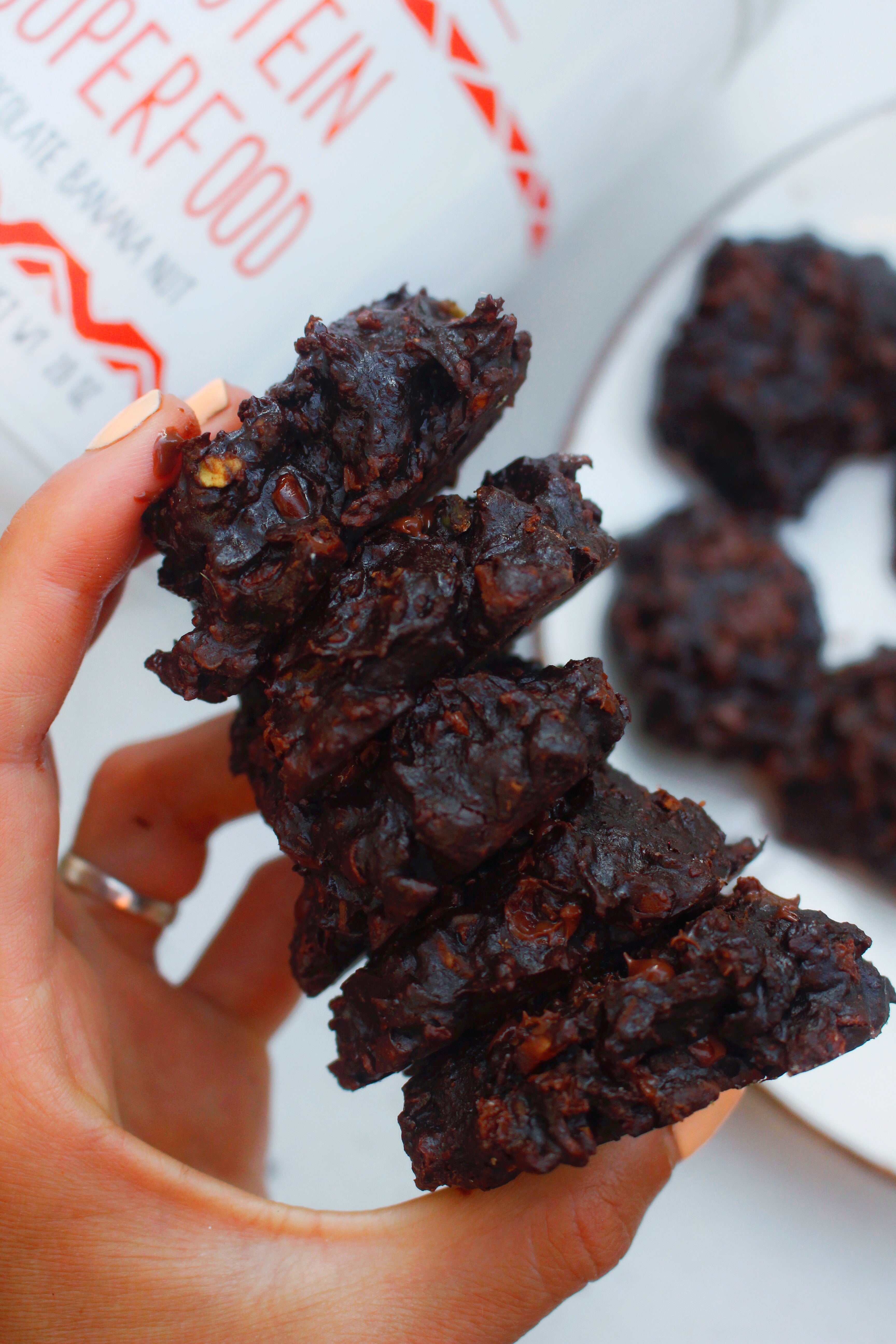 Chocolate and avocado. Two foods that almost everyone loves, but did you know they go great together? We didn't until we whipped up these avocado fudge cookies. The verdict? Why don't you just see for yourself. We promise you wont be disappointed. Heres the recipe:
INGREDIENTS:
1/2 ripe avocado
1 large egg
1/2 cup unsweetened cocoa powder
1/4 cup shredded coconut
1/3 cup honey
1/4 teaspoon pink Himalayan salt
Chocolate chips
INSTRUCTIONS:
1. Preheat oven to 350 f and line baking sheet with parchment paper
2. Peel avocado and add to a large mixing bowl. Mash it with a fork as much as possible
3. Add the egg, honey, and salt to the bowl and combine until everything is the same consistency
4. Add the cocoa, coconut flakes, and
protein
, and combine once more
5. Mix in chocolate chips
6. Scoop out cookies and lay them onto the baking sheet
7. Bake for 10 minutes
8. Remove from oven and allow them to cool for 5 minutes
9. Enjoy!